Corporate Program Benefits
At Antoine Saliba World of Jewelry, we believe that businesses should work together
and help each other to stimulate their success and the country's growth.
For that reason, we created a special program dedicated to the corporate sector.
Our History
In the year 1992 and after 30 years in the wholesale loose diamond
export and import industry, Antoine Saliba started a jewelry business.
Based on his experience with precious gems and diamonds,
he built a brand founded on trust, loyalty, and professionalism.
To assert his love for the industry and his dedication to the business,
today, 30 years later, He and his 3 sons have created a world of jewelry,
holding 3 branches inside Lebanon and a newly opened branch in the heart of the UAE, Dubai
Our Outlets
The Jbeil showroom is the first Antoine Saliba world of jewelry branch
that was opened in 1992 in Byblos, Lebanon and recently renovated in 2019,
we hold a sentimental belonging to our very first branch and it always feels like home.
Our second branch in Zouk was opened in 2016 and is currently the biggest
jewelry showroom in Lebanon with an area of 1000 sqm.
Our third Lebanese branch opened its doors in 2018 in Demco Towers
the coastal landmark in Antelias with an area of 800 sqm.
2021 Was the year to go International with our first branch in UAE at
Gold and Diamond Park Dubai.
In 2022 our Second branch will be opened in Dubai Hills Mall.
Our Offerings
Our Designs
At Antoine Saliba world of jewelry, our designers are handpicked based
on their skills, their love for jewelry, and their passion for innovation. our
creativity plays a big role in our constant success.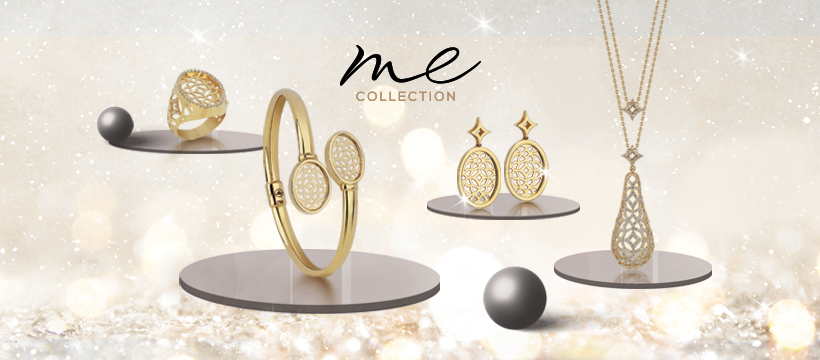 25 Italian Gold Brands
Antoine Saliba World of Jewelry presents a wide variety of Italian 18kt Gold Design
manufactured or imported exclusively to our shops to satisfy all budgets and tastes

Our Partners
OUR PARTNERS IN LEBANON

Adir Insurance
CMS Insurance
Le Gray Hotel
Afkar Group Holding
Crepaway
Le Royal Hotel

Almaza Beer

Debbane Group
Malia Group
Anghami
Demco GROUP
Matelec Group

Antaki Group

Erga Group
MBC Group
Arnaoon Village
ETS F A Kettaneh
MEA Airlines
AVM "Choueiry Group"
Fattal
MED Bank

Azadea

FOO Mobi
MTV

Bank Of Beirut

Ghia Holding
Sabis

BBAC Bank

Indevco
Sakr Group

BIOSWISS

Jallad et fils
Sidem

Byblos Bank

Khoury Home
Unipak

Casino du Liban

LBCI
USEK

Club La Marina
Special Corporate Benefits in Lebanon

Up to 60% off on

Diamond Jewelry

Up to 12% off on

Gold Creations

Up to 35% off on

Pearls Pieces

Up to 50% off on

Watches Brands

Up to 10% off on

Accessories Brands

20% off on

Silver Jewelry
Your Dedicated 24/7 Account Support +96176777543


OUR PARTNERS IN UAE

Al Arabia/ MBC

Group Plus Dubai
Ikcon

Anghami

Humanagement
DEWA
Special Corporate Benefits in UAE

Up to 50% off on

Diamond Jewelry

Up to 10% off on

Gold Creations

Up to 30% off on

Pearls Pieces
Your Dedicated 24/7 Account Support +971505475025